Pokémon Go Complete Set 2022 [NM+]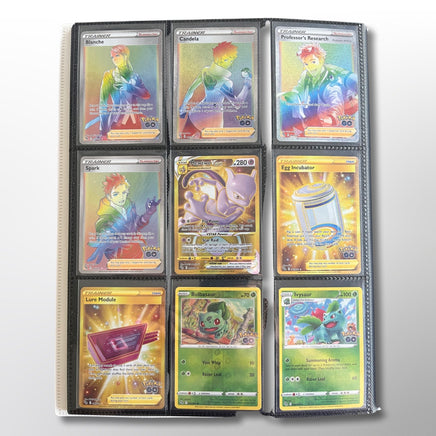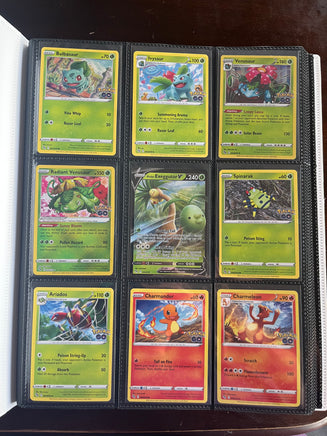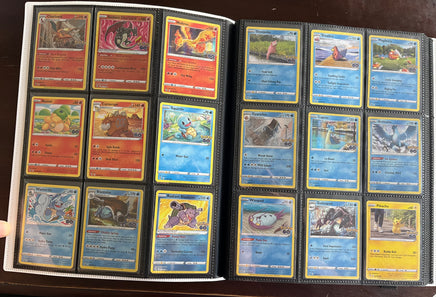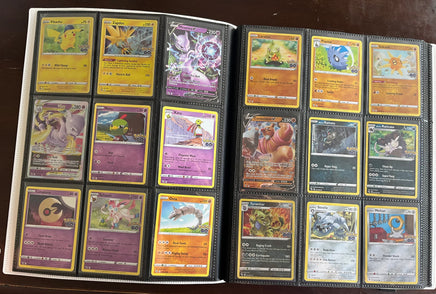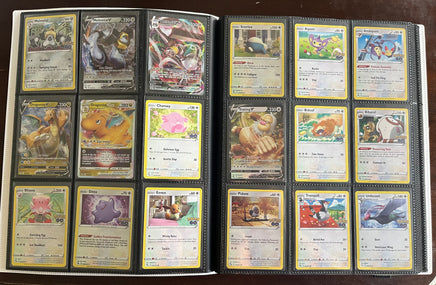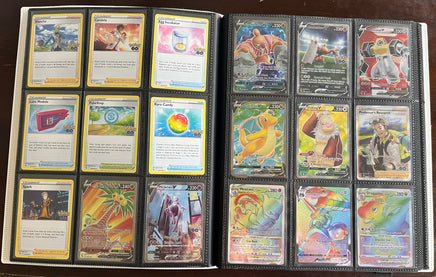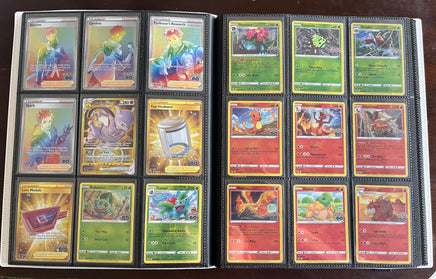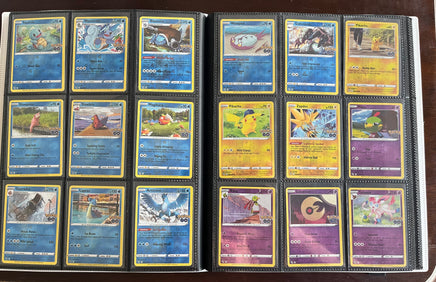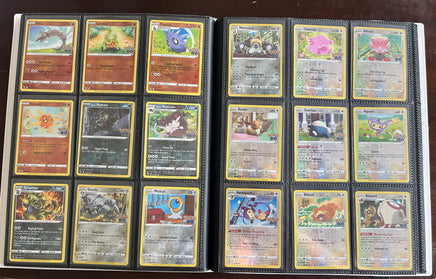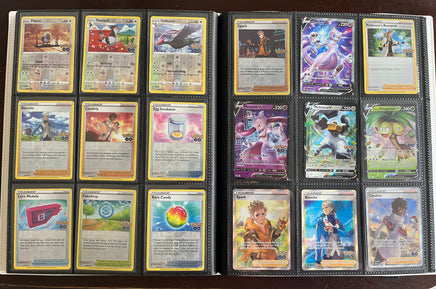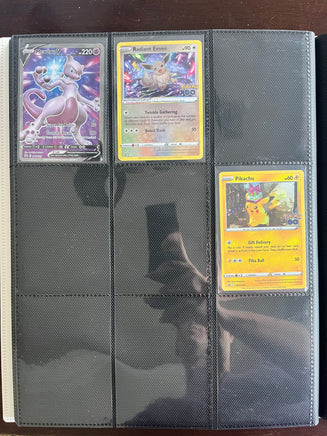 This Pokémon Go Complete Set includes all Pokémon Go cards from the traditional set.
This Pokémon Go Complete Set includes all holos, non holos, reverse holos, rainbow rares, v-stars, and promo cards included under the Pokémon Go Pokémon TCG Expansion released in 2022. All cards included bear the distinctive Pokémon Go logo on the front of the cards where featured. 
In this modern set, all cards are in Near Mint or Mint condition. 
One unique fact about the Pokémon Go TCG expansion is that the booster packs featured hidden Ditto cards that were covered with stickers disguising them as other Pokémon from the set. These cards were indistinguishable from their counterparts aside from a Ditto-shaped symbol in the bottom left of the card.
All cards are authentic, official Pokémon TCG (Trading Card Game) Cards. All cards are in English. All cards are raw (ungraded) unless otherwise stated. Cards are carefully stored and shipped protected in a high-quality side load binder. Send us an e-mail at info@tradingcardsets.com or use the chat feature to ask for photos of the complete set for sale or any individual cards! For more information be sure to check our Frequently Asked Questions (F.A.Q.) section!