Shining Fates Complete Master Set 2021 (263 Cards Total)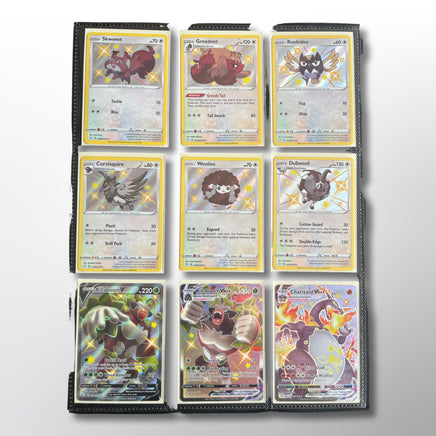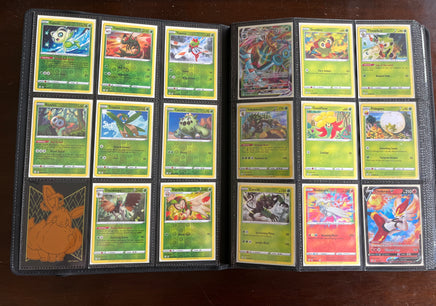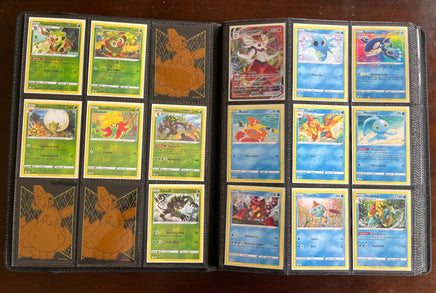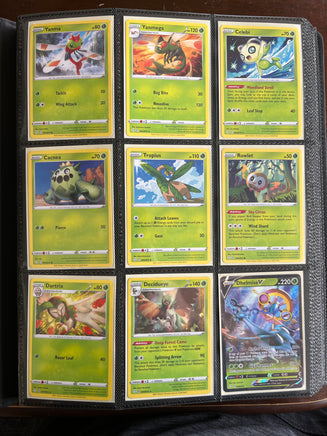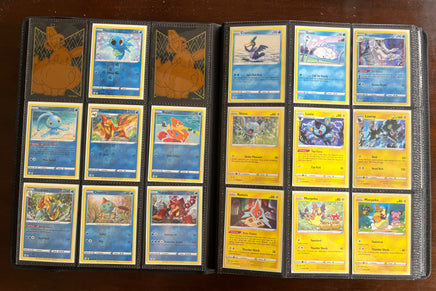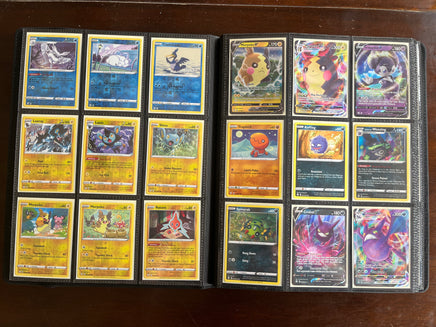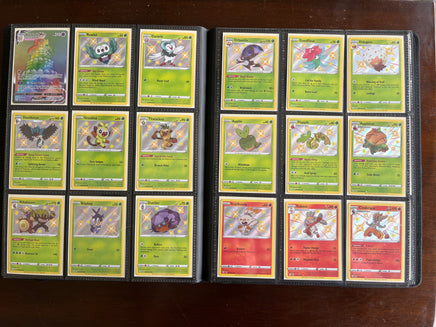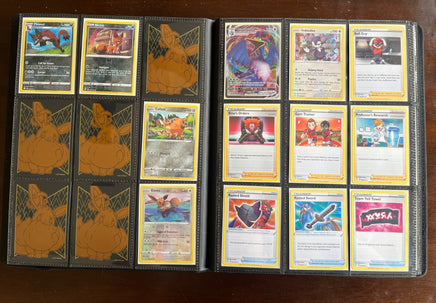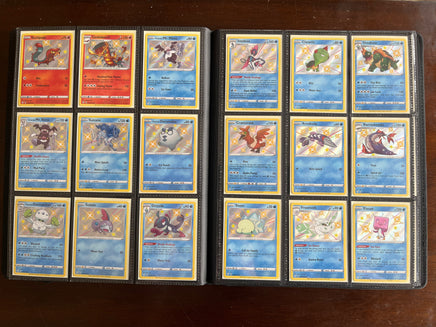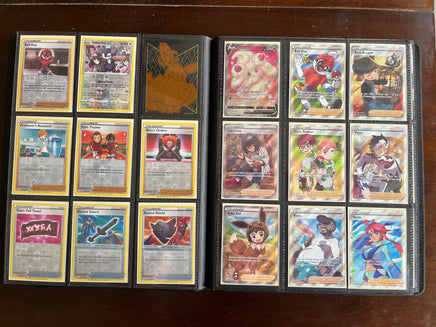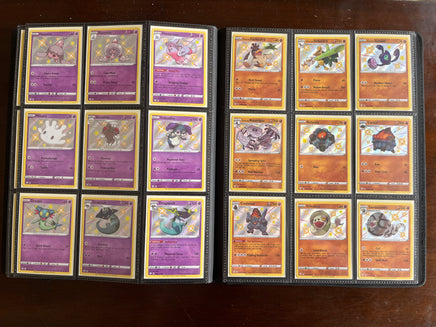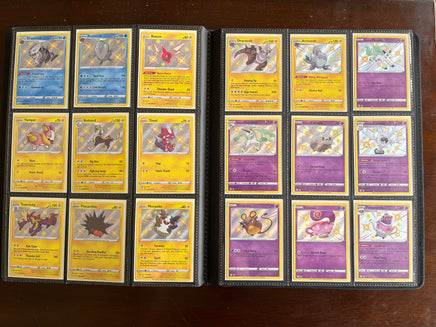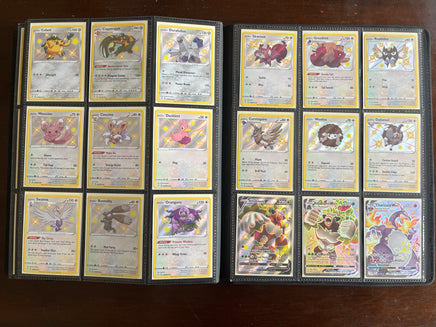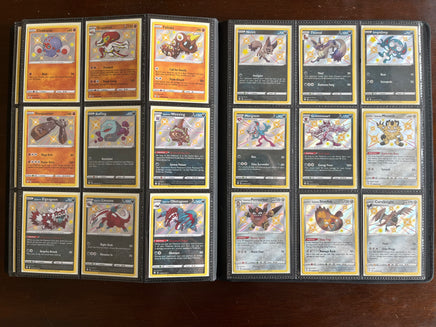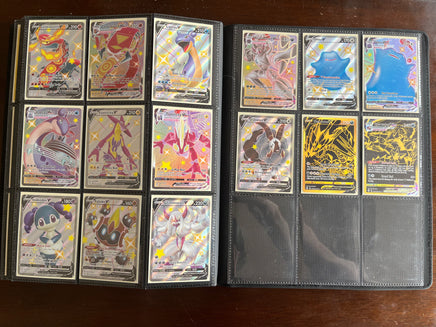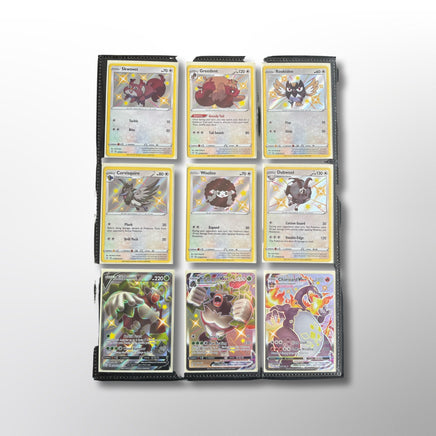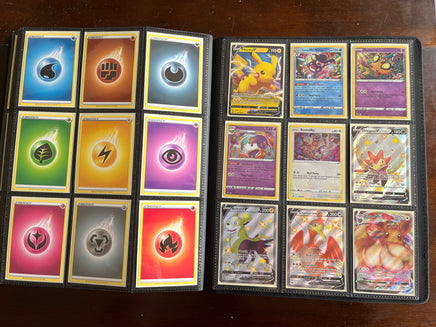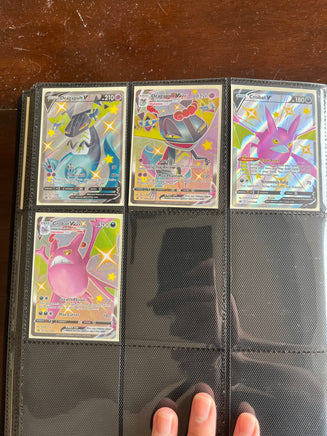 Sorry, this item is out of stock
This Pokémon TCG Shining Fates Master Set includes all Shining Fates Pokémon, Trainer, Energy, and Promo cards from 2021.  263 Total Cards are included, including both holo and non-holo versions of every card that has multiple versions. 
The cards pictured are the cards you will receive if you order this set. In this modern set, all cards are in Near Mint condition. 
This is a complete master set of the Shining Fates expansion of the Pokémon Trading Card Game (TCG), which includes all 263 cards from the original release. This set is highly sought-after by collectors and enthusiasts, as it features some of the most stunning and rare cards in the entire Pokémon TCG.
This master set includes all 263 cards from the Shining Fates expansion, including the rare and highly coveted Shiny Charizard VMAX card. Each card has been carefully inspected and is guaranteed to be authentic and original.
This master set is a must-have for any serious Pokémon TCG collector, as it represents one of the most exciting and valuable sets of recent years.
Don't miss out on this rare opportunity to own a complete master set of the Shining Fates expansion, as it is becoming increasingly difficult to find in its entirety. Add it to your collection today and marvel at the beauty and power of the Shining Fates!
All cards are authentic, official Pokémon TCG (Trading Card Game) Cards. All cards are in English. All cards are raw (ungraded) unless otherwise stated. Cards are carefully stored and shipped protected in a high-quality side load binder. Send us an e-mail at info@tradingcardsets.com or use the chat feature to ask for photos of the complete set for sale or any individual cards! For more information be sure to check our Frequently Asked Questions (F.A.Q.) section!