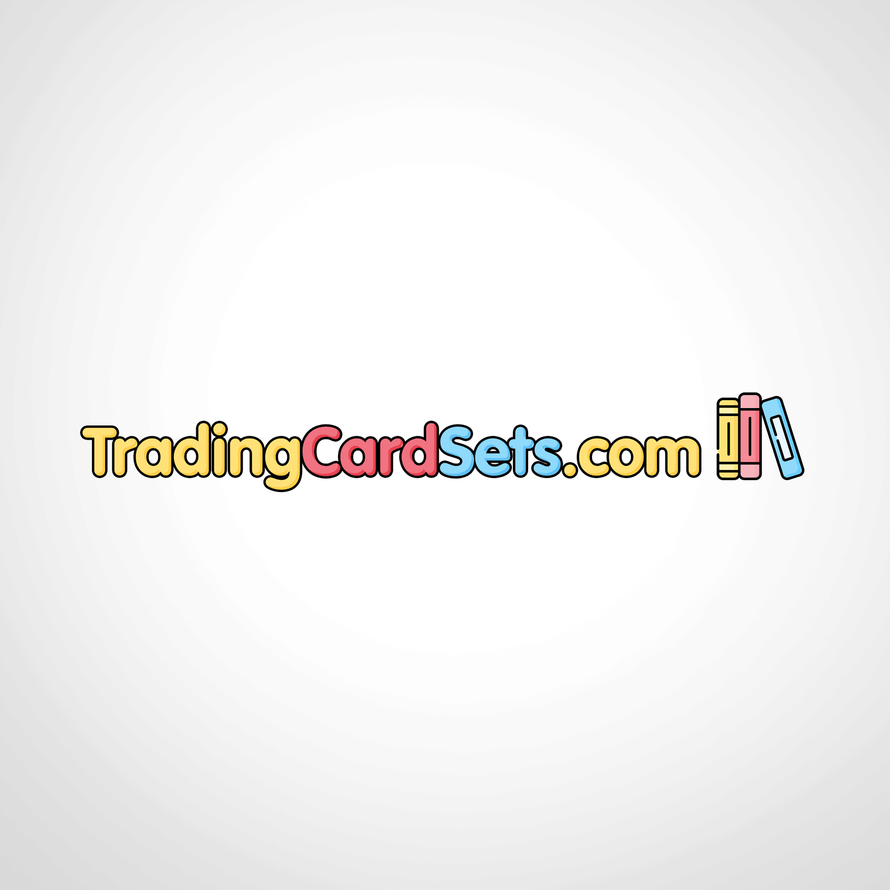 TradingCardSets.Com
TradingCardSets.Com is an online card shop dedicated to selling quality Pokémon™ TCG complete master sets. We also sell graded Yu-Gi-Oh™, Metazoo™, and Pokémon™ singles. Whether completing your collection or buying for the future, TradingCardSets.Com has you covered.

All of our products are on-hand and ready to ship (unless clearly marked otherwise). Ask us anytime for additional photos or videos of your product before ordering at tradingcardsetsofficial@outlook.com or 786-824-5615
Shop Now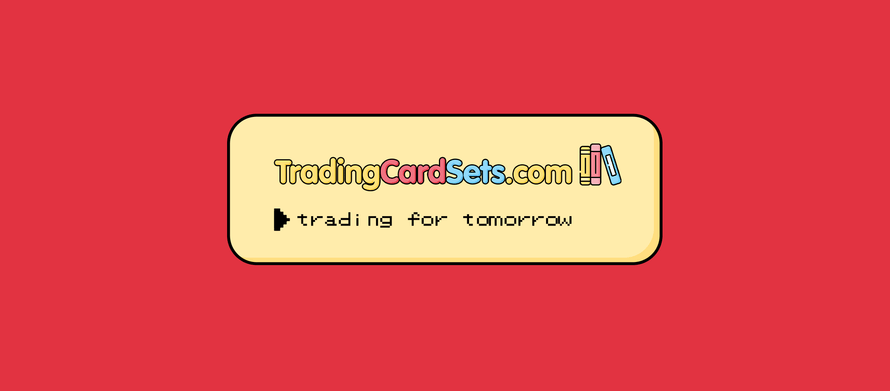 Disclaimer
TradingcardSets.com is an independent website and is not affiliated with The Pokémon Company. The content and information provided on this site is for educational and entertainment purposes only and should not be considered as investment advice. TradingcardSets.com makes no representations or warranties as to the accuracy or completeness of any information on this site, and shall not be responsible for any errors, omissions, or delays in the content or for any actions taken in reliance thereon.