Original 252 Gen 2 Johto Complete Set (152-252) 2000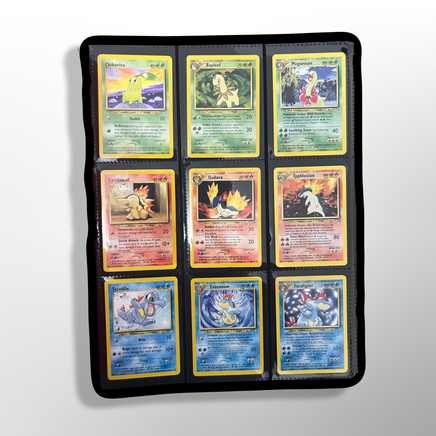 SALE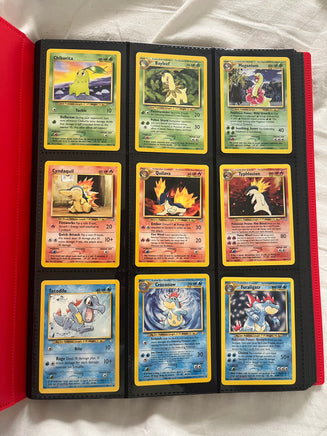 SALE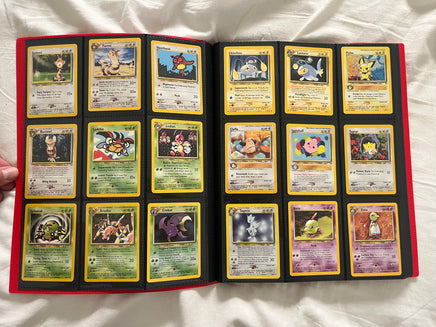 SALE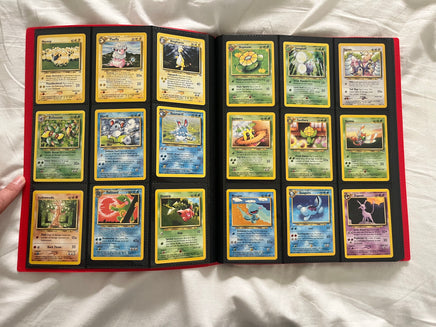 SALE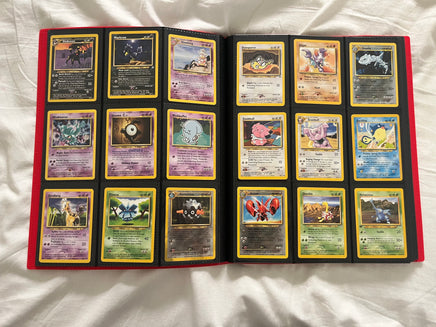 SALE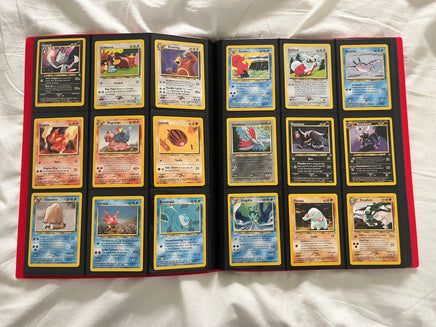 SALE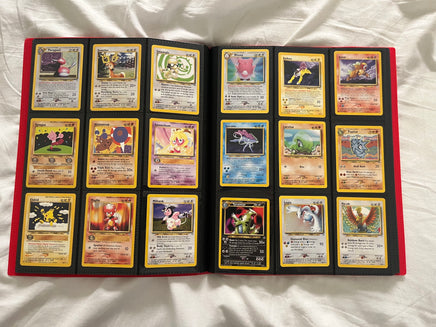 SALE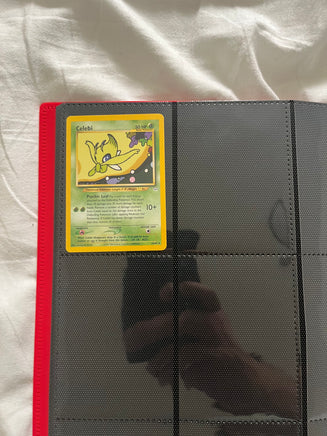 SALE
This is a custom follow up set to the 1999 Original 151 Gen 1 Pokémon set (Kanto).
This comprehensive set consists of every Pokémon card from the Generation 2 Johto Pokedex, ranging from Pokémon number 152 (Chikorita) to 252 (Celebi). Crafted as a custom collection, the set amalgamates cards from the Neo Genesis, Neo Revelation, Neo Discovery, and Neo Destiny sets, with the bulk stemming from Neo Genesis. It exclusively features Pokémon cards, omitting trainer and energy cards. Conditions of the cards vary from near mint to moderately played, although the majority are in excellent shape. Within this collection, you'll find 17 Holofoil cards detailed at the end of the listing. Designed for collectors aiming to acquire all second-generation Pokedex cards without the hefty price tag associated with obtaining the original Neo sets, this set offers a cost-effective alternative. Each card is a vintage treasure, over 20 years old, and produced by WOTC Wizards of the Coast.
All cards are authentic, official Pokémon TCG (Trading Card Game) Cards. All cards are in English. All cards are raw (ungraded) unless otherwise stated. Card conditions range from Near Mint to Moderately Played. Cards are carefully stored and shipped protected in a high-quality side load binder. Send us an e-mail at info@tradingcardsets.com or use the chat feature to ask for photos of the complete set for sale or any individual cards! For more information be sure to check our Frequently Asked Questions (F.A.Q.) section!